12/08/17 11:13
Check out the
photos from EV Junction in June
.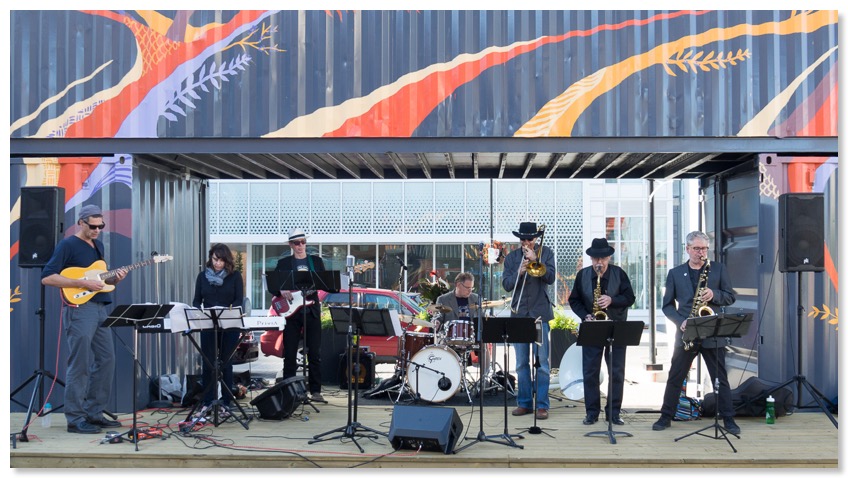 20/06/17 19:55
We're debuting our
dPlus Horn Band
at East Village Junction Thursday 22nd starting 5PM. Pay what you can. Come support the band and the amazing new outdoor venue in the shadow of the King Eddy, the
St Louis
hotel and the National Music Centre. JASU opens, then Delirium, then dPlus. Their may be some
Clash
and
Cat Empire
songs.
In advance of the occasion we made one of our 2015 Live Videos available as a sneak peak! The audio is undergoing final mixing/mastering now by the incomparable Dewi Wood from
Infinite Loop
for our upcoming EP release, but we wanted to give you this sneak preview!
Hope to see you on Thursday!
Get Directions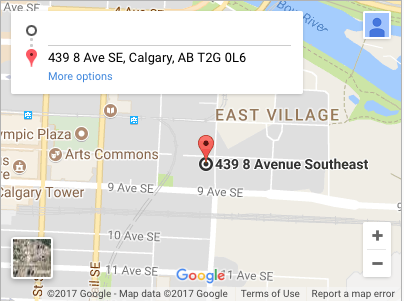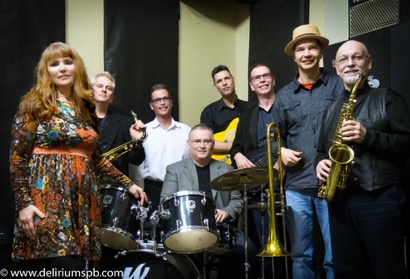 16/08/15 23:00
Ladies and Gentlemen, on August 27 we will be performing at ContainR at the Music and Market Square series. This is Outdoor Urban Friendly Music, ideally suited to Delirium.
Get It Funk
will be joining us. Show is 6PM or so to 8:30 PM.
John from Delirium is helping to organize
the series
. Many Thursdays this summer feature different music genres, and people are coming out with their family, their kids, their parents, their sweetie, their dog, and/or their dancing shoes. On August 27 come out and catch Brass and Funk.
Bring cash, it's pay-what-you-can. (Put small bills in one easily accessible pocket, and throw a few extra $20s or $50s in a secret pocket in case you have the best time of your life. If you're having a hard time making rent this month, just bring your smile.)
We have some new tunes that you will love!
Facebook Event Page