16/03/17 00:11
Today (Thursday 16th) at 6PM we'll be gathering at the Peace Bridge to shoot some photos of the band, with the new instrumentation. The sousaphone will be prominent. We'll be playing some tunes, because the photographer
@gerrypdavid
likes to shoot "live" scenes. Please come and be part of the background crowd, we'd love to have you!
Playlist:
1) House of the Rising Sun
2) Don't Wait Up
3) St James Infirmary Blues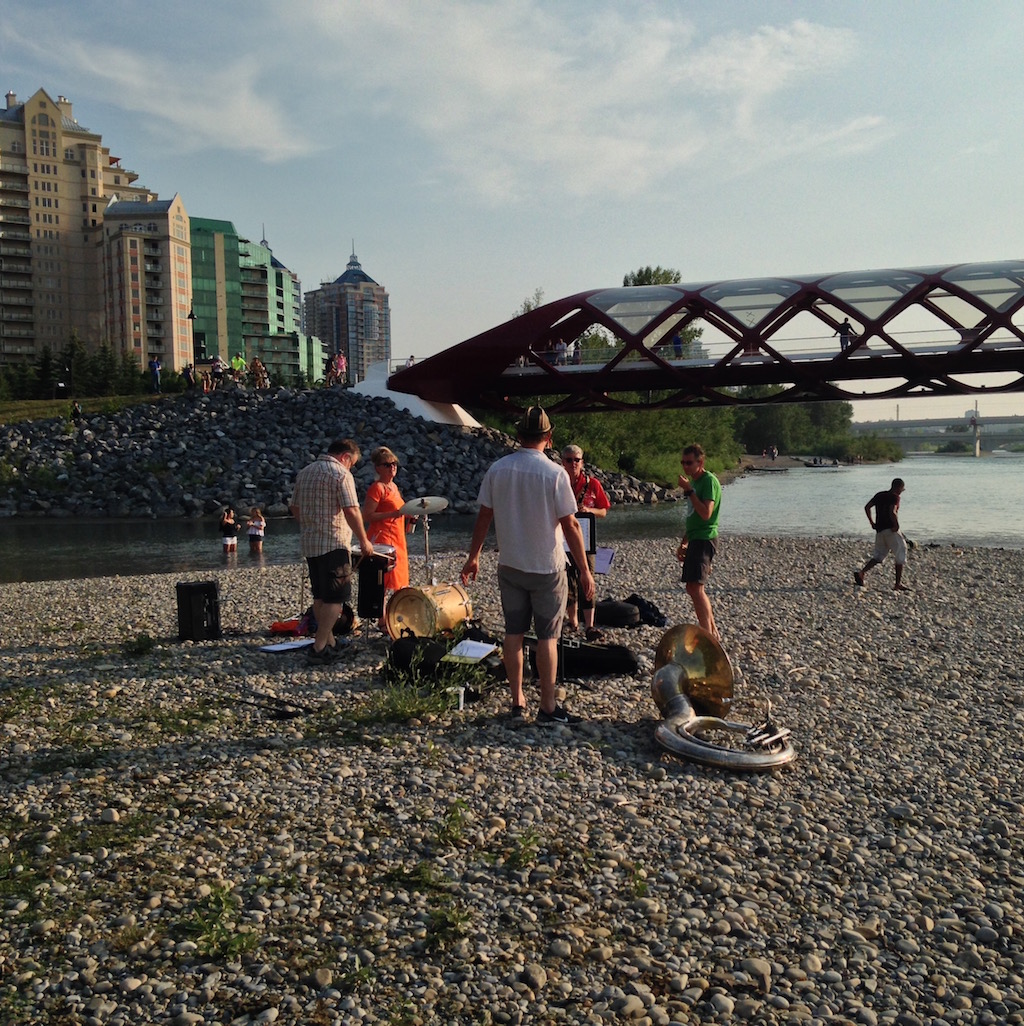 23/03/16 02:04
Calgary, today at 5:30 PM we're going to try out our brand new busking license and The City's brand new busking regulations.
Catch a couple of songs at the Centre Street LRT sometime shortly after 5PM, we'll assemble and warm up there. Then, we'll claim one of the four "
Busk Stops
" on Stephen Avenue, set up the amp for Margo, and
entertain you with some great brass-rock songs.
Ask about our new Mr Doubler to throw out the bass. And Ron has some fun drum tricks up his sleeve.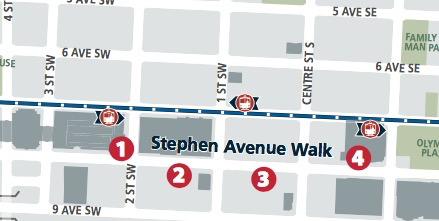 Busy at 5:30PM? No problem! We're invited to
Rocking4Dollars
at
Broken City
. $3 cover! 10 bands, each plays 3 songs. Then we get to spin the wheel for prizes! Loads of fun, and a great way to drink beer and meet people. Starts at 8PM.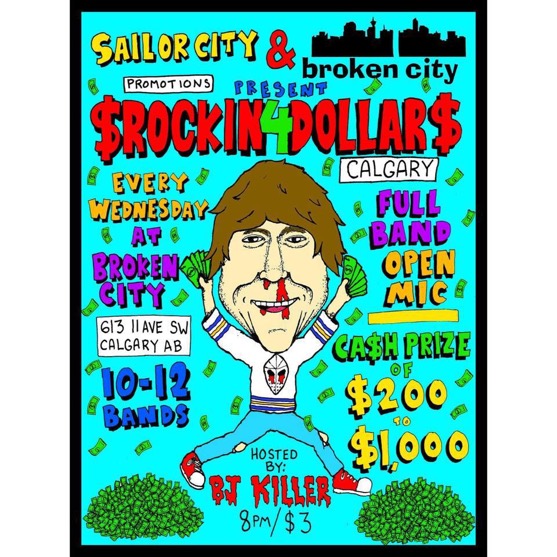 Come out after work, for those few people in downtown Calgary who still have jobs. The rest of you, you have no excuse. Free music.