August and September
14/08/14 23:35
September 26 and 27 is a big weekend. First we play the
Drop In Centre at the ArtBeat Stage
. This is a
free show
primarily for the clients and staff of the Drop In centre, to bring music to people who might not otherwise get out to hear live music. It should be a big enthusiastic crowd and it would be great if you could come, even if you're lucky enough to not need the services of the Drop in Centre.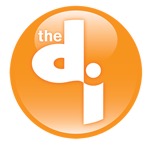 The next day we play the
Rosedale Tennis Clubs "Light It Up" fundraising gala
. There will be great tennis, dinner and a drink, and some outdoor and indoor music, for $30. We plan to mix it up with some traditional New Orleans in the late afternoon, and revert to our pop/rock dance in the evening.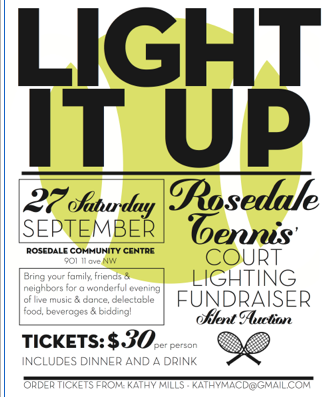 In the meantime, next week
we will play a busking show Aug 20
in Kensington, weather permitting. Hope you can come out, this will be Michael's last show of the summer before he takes off back to Berklee School of Music in the fall. Watch
twitter
for last minute info.
AND
AND
AND
AND
our video will be dropping soon. It's got a lot of
great outdoor footage
, really showing off our fine city and the fun we've had all summer. We can't wait!